Caritas Pakistan Lahore organized Climate Change Awareness session in the light of His Holiness Pope Francis encyclical "Laudato Si" in collaboration with Catholic Youth Ministry, which was attended by about 135 youth members. Rev. Fr. Liam (Columban Priest) facilitated this awareness session and involved youth to be part of this campaign for raising voice to save our common home. Fr. Liam and its congregation has translated this encyclical in local language "Urdu" to enable local community to understand this encyclical and be part of this campaign of Holy Father.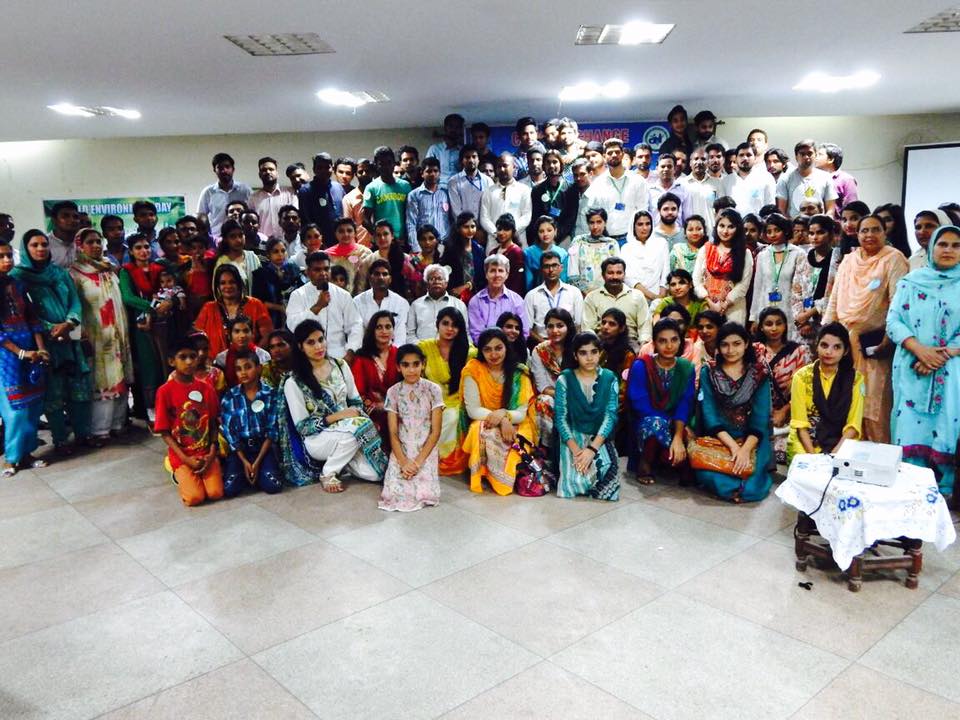 The facilitator encouraged and give challenge to plant maximum trees, do not waste clean water, keep surroundings clean and avoid the use of plastic bags etc. He answered the questions of the youth at the end of the session.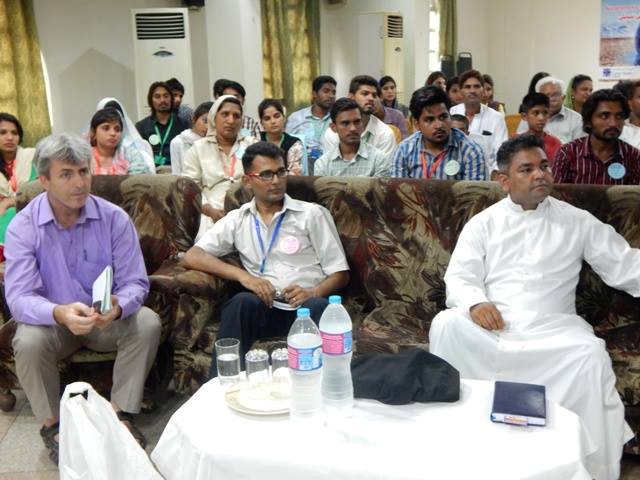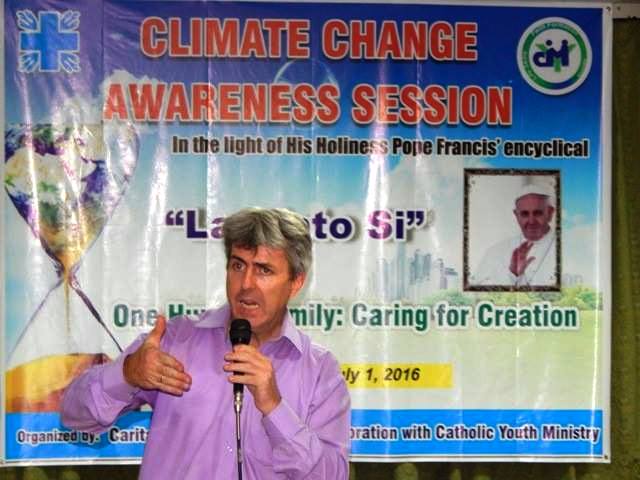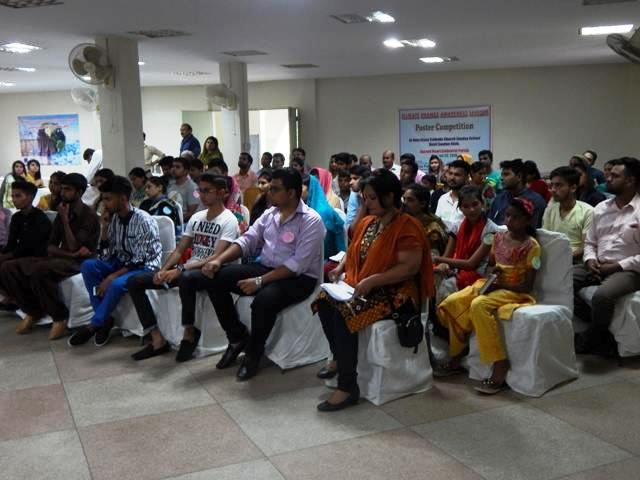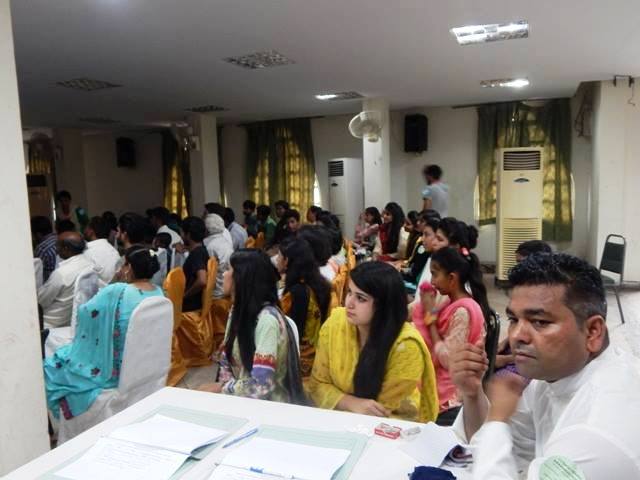 Rev. Fr. Jahanzeb (Director Catholic Youth Ministry) appreciated this event and assured to continue such kind of programs for making the voice more strong. Mr. Rojar Noor Alam (Diocesan Program Coordinator - Caritas Pakistan Lahore) thanked all the participants especially youth for their active participation and encouraged them to set example for others through their initiatives for saving our mother earth.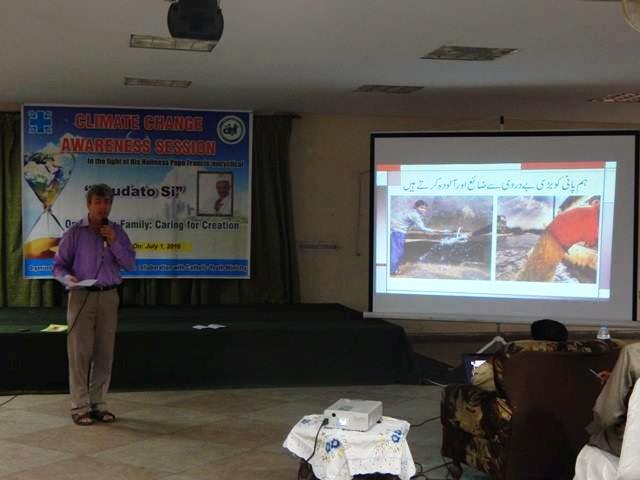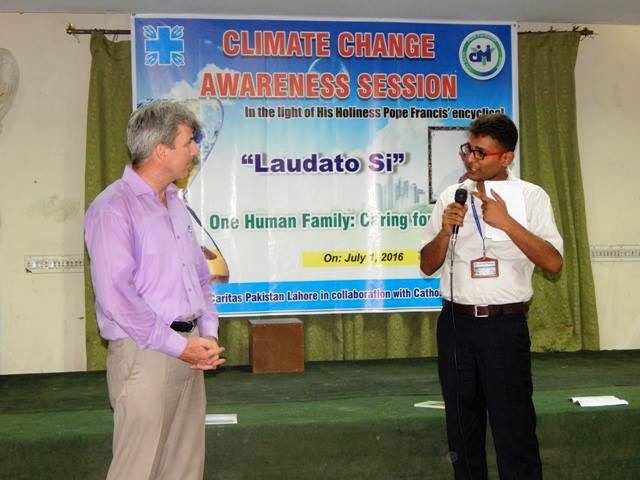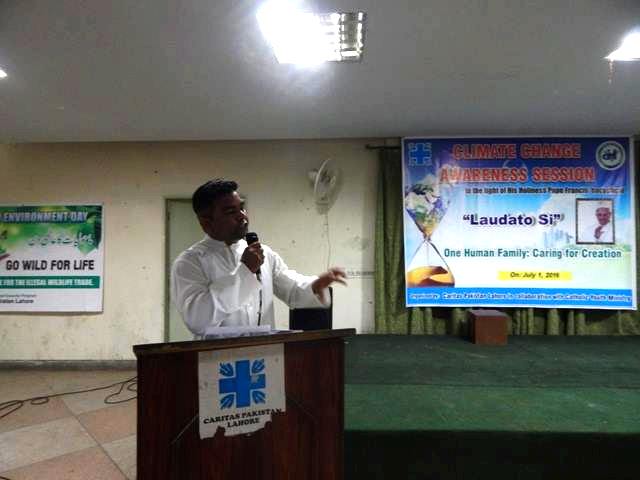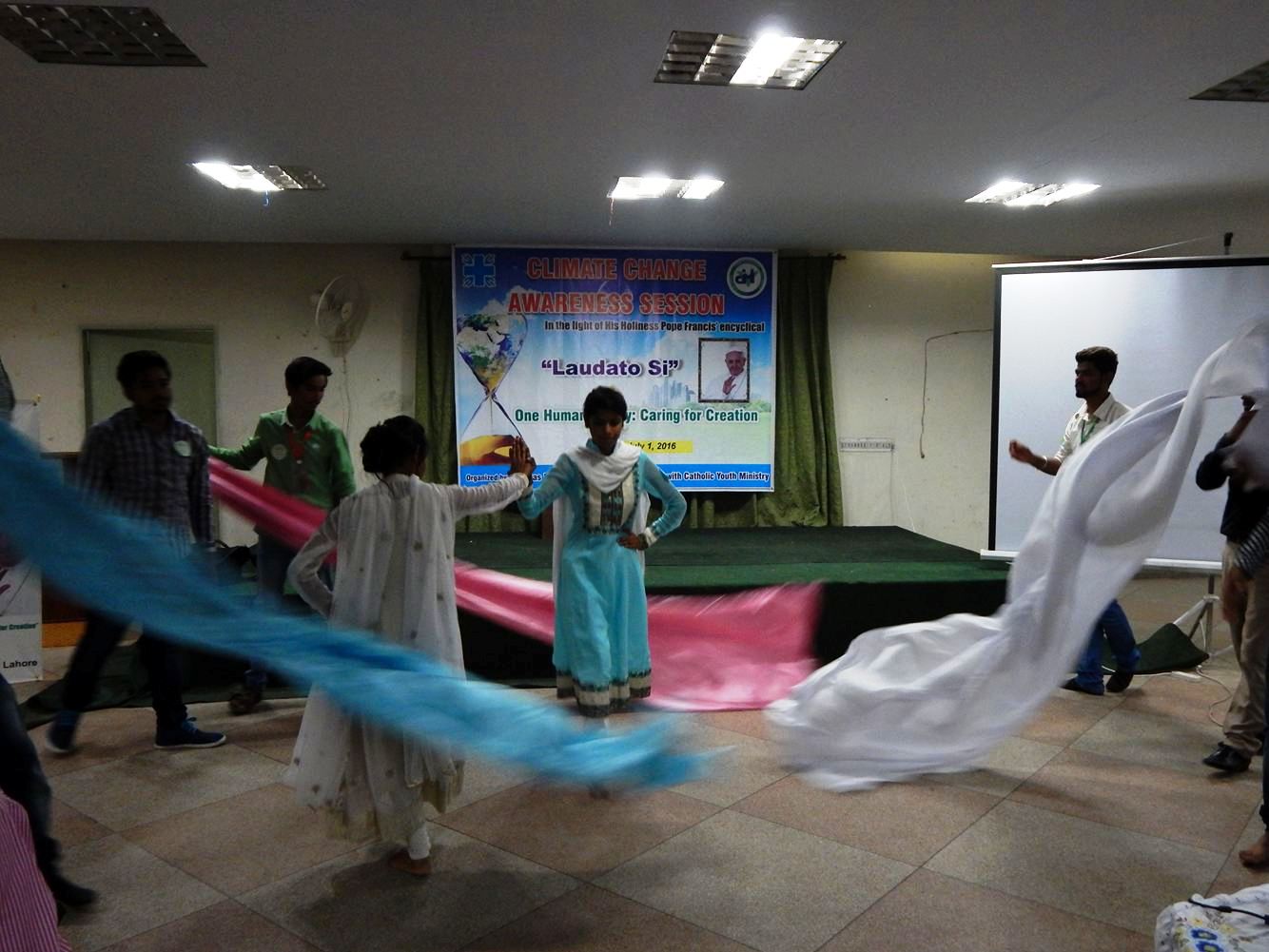 For more pictures, you may visit our facebook page on the following link
Caritas Pakistan Lahore Facebook Page
.